Friends & Supporters
Why I Chose Bethesda
Selecting Bethesda made all the difference for our friends, supporters, and residents. Check out their stories below and see why they chose Bethesda!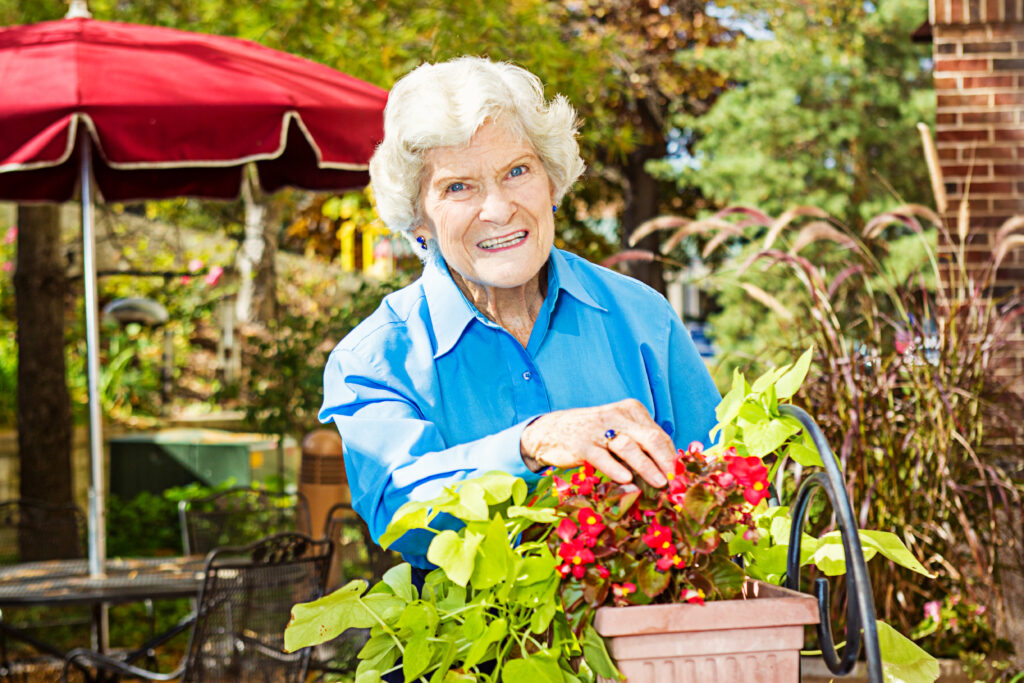 Family of Audrey Smith Provides Special Legacy
Thanks to a generous gift of love, longtime Women's Board member and friend of Bethesda, Audrey Smith, and her daughter, Barbara Ann, will be forever remembered at Bethesda.  Barbara Ann lived at Bethesda Dilworth for more than 14 years after developing a brain tumor. Audrey faithfully visited her daughter every day, until Barbara Ann died in 2000. Audrey passed away earlier in 2017 leaving a generous gift to the Bethesda Foundation in her will. A plaque now hangs in the Bistro at Bethesda Dilworth where Audrey's two daughters, Debbie Fitzgerald and Karen Hempstead, are able to recognize their special family legacy.